In the mood for music? Turn on Pandora or Spotify. Want to read a book? Download it onto your tablet or Kindle. Unsure of what you should buy that niece who is going through one of her teenage phases? Gift cards are easy. The convenience of electronic caches has become one with the new age. But what about these purchases is the common denominator? The answer: An absence of tangible goods. While news sources are ranting about poor quarter four earnings, the shipper is getting ahead of the game. Here's the need-to-know for this year and the coming years: online caches and gift cards are eliminating the traditional peak season.
Forget the rules of holiday shipping. The Millennials are changing the game.
... And carriers' rules should be changing too. Without tangible goods to ship and gift cards delaying purchases, capacities in ocean, air, and LTL shipments should be higher between July and December. Peak season surcharges should soon become a thing of the past; and if you are still paying them, call CPC immediately. While families are putting fewer presents under the tree and more into plastic cards, the actual purchasing power is flattening out, rather than peaking during the final six weeks of the year. The buying period is now spread out over months instead of weeks. Meanwhile, some companies' backrooms are filling up with extra inventory, and those surcharges from the third and fourth quarters are starting to look like a waste. Demand is now coinciding with Apple's latest product releases.
Online services have taken over. Music and books are now accessible and compact.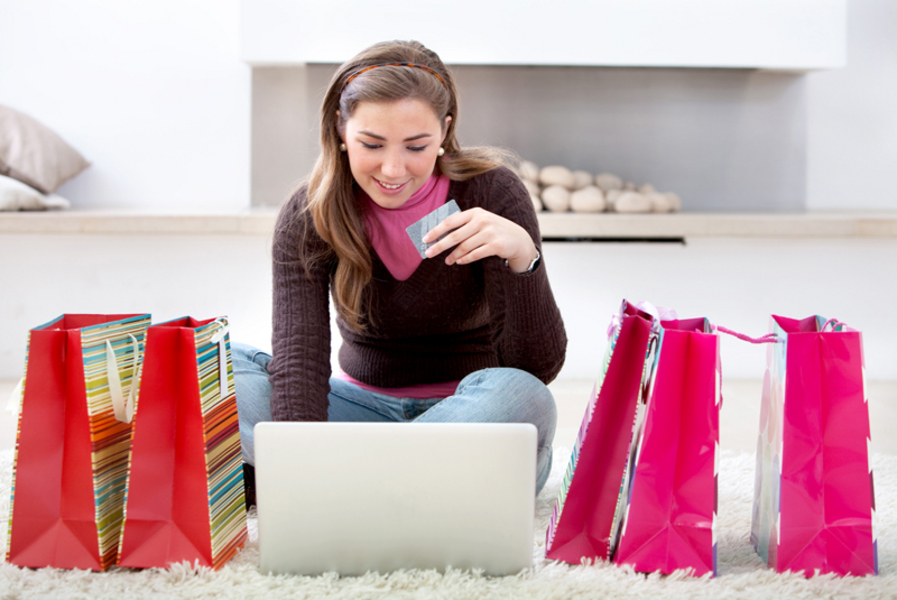 Shelves filled with books, vinyl covers, cassette tapes and CD cases are now a dated aesthetic. Luxuries are going electronic and leaving the tangible, bulky cases behind. But that has an impact larger than just what is in the home. Just as the physical medium of paper, or CD's, or records is transitioning towards downloadable files, the brick and mortar stores (middleman) are disappearing. Goods are now being shipped directly from the warehouse to the consumer. This leads to consumers are buying less haphazardly when using online services like Amazon versus buying during peak holiday shopping. And, to complete the circle, fewer shipments as products are being shifted to central online warehouses and away from retail storefronts. Between the lightened demand for bulk shipping and the lower prices of crude oil, rates arguably should be dropping. Where do we go from here?
The Time is now for the Shipper to Act: This is where CPC can help.
Since peak season no longer exists, carriers are seeking stable shippers and offering competitive, long-term pricing. CPC has the know-how to assist shippers in achieving this goal with its proprietary tools and processes. CPC is committed to working with the shipper and nobody else.